Posted by Chris Dangerfield on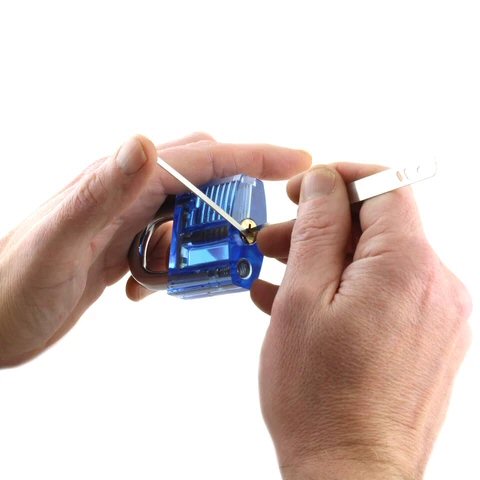 How to Pick Locks - the First Five Steps
In this BLOG I'll tell you the FIRST FIVE things you need to do to start your journey to learn the amazing art of lock picking.
What locks do I start with?
What lock picks do you need?
What You need to know?
What you need to do?
Everything else!